Edo State Government has said it is putting adequate measures in place ahead of the reopening of schools in the state to check the spread of the second wave of coronavirus (COVID-19).
Addressing journalists at the COVID-19 Edo State Infectious Disease and Isolation Centre, in Benin City, the Permanent Secretary, Ministry of Health, Dr. Osamwonyi Irowa, said available data showed that more minors below the age of 10 have been infected with the disease.
He said if schools were allowed to open, the children will go back home to meet their parents or guardians who are mostly likely to be older persons, which could lead to a disaster.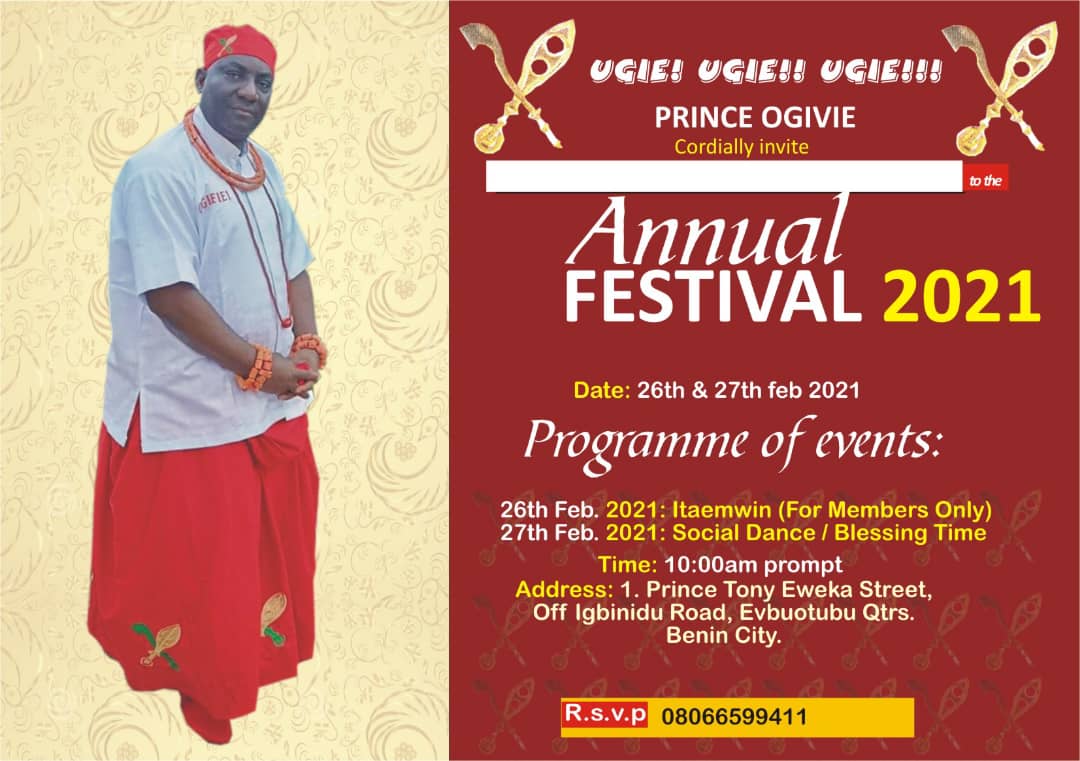 "These aged persons may have been obeying all the safety protocols. That is the major reason why we told the young ones to stay back home for now until we put all the measures in place. Once people start complying, our children will go back to school where they can continue with their education. As we speak today, we are perfecting plans for school reopening. Some of these teachers are also not young. They are also among those we are protecting."
Dr. Osamwonyi said the state witnessed its highest single day record of 59 new cases of COVID-19 from its four molecular laboratories, while 12 persons have been discharged from isolation and treatment facilities in the state.
"We have collected a total of 5, 943 samples in the second wave, which have been tested. Out of these, 634 cases have been confirmed. We have 353 active cases. Since the onset of the virus, a total of 127 persons have died in Edo. This has given us a case fatality rate of 3.9."
The Edo State COVID-19 Incident Manager, Dr Andrew Obi, said five per cent of those infected are less than 10 years of age, while ten per cent are between zero and 20 years.
"There has been a slight rise when you compare this wave to the first wave. We are having more older persons getting infected now and that is a cause of concern. Looking at the number of deaths we have recorded, over two-thirds of these numbers are among the persons who are aged from 50 years and above," he said.
The Edo State Coordinator for the World Health Organisation (WHO), Mrs. Faith Ireye urged residents to obey all the safety measures put in place to help curb the spread of the virus.