Edo State Governor, Mr. Godwin Obaseki, has said his administration will collaborate with the Institute of Chartered Accountants of Nigeria (ICAN), to improve accounting best practices among civil servants in the state.
The governor gave the assurance during a courtesy visit by the President of ICAN, Dame Onome Adewuyi, at Government House, in Benin City.
According to him, "We will like to collaborate with you to improve the skill set of the accounting corps in the civil service, from the Accountant-General to Directors of Financial Accounts both at the state and local government levels. We have to upgrade their skills and contents of their work.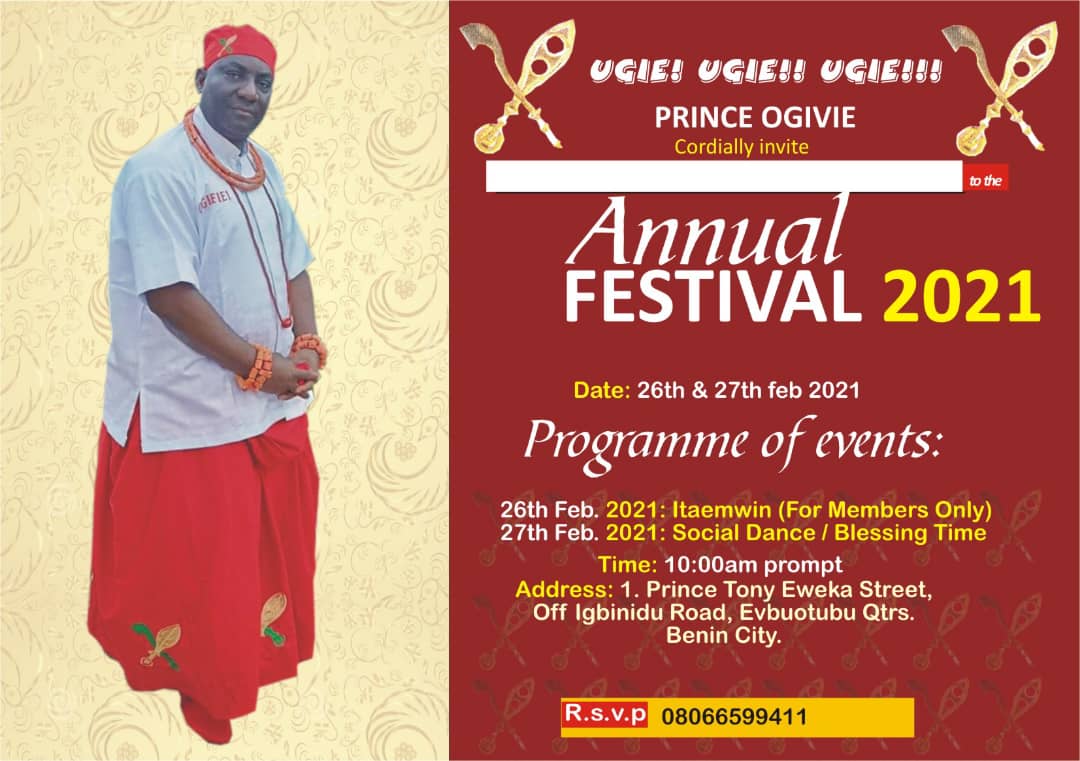 "We are also taking a fundamental transformation of public service by introducing technology and re-tooling our civil servants to deliver optimal service."
Obaseki noted that his administration is equipping tertiary institutions in the state to produce world-class graduates that can compete favourably with their counterparts across the world.
"Education is a priority for our administration. We have undertaken significant investment particularly on the foundation stage of education. We have deployed the use of technology to improve learning outcomes in our schools as well. 12,000 primary school teachers have been trained and equipped with tools to teach better in our schools," he said.
He noted that with the outbreak of the coronavirus (COVID-19) pandemic, the government has devised means to extend learning to children at home, adding, "We have been acknowledged by the World Bank for this. Five countries in Africa were recognized for accelerating learning and Edo State is the only state amongst the country recognized for the improvement in their educational sector."
According to him, "Our people are our greatest asset. We have always believed that our greatest investment must be in Edo people, in building their capacity through training. Edo is one of two states in Africa that the world Bank has given budget support facilities, as we got additional funding for the State Employment and Expenditure for Result (SEEFOR). This became possible because of our performance."
Earlier, the ICAN President, Dame Onome Adewuyi congratulated the governor for securing a second term in office, as his reelection is a confirmation of the trust of the great people of Edo in his leadership style.