Engr. Israel Guobadia, the newly elected chairman of Action Alliance(AA) in Edo State, has called on the people of the state to join his party as it is the only party that will give them the leverage, opportunity and space to excel in life.
He made the call in a chat with reporters on Saturday at the end of the state congress of the party where he and 12 others emerged as officials to manage the affairs of the party in the state.
Engr. Guobadia boasted that if the conduct of the forthcoming local council polls in the state is free and fair his party will clinch some councillorship and council chairmanship positions.
"There are areas where our strength is very high. As we speak now people are already showing interest to contest(the forthcoming council elections) on the platform of Action Alliance (AA).
"We are sure that if the election will be free and fair we will clinch some councillorship and council chairmanship positions.
"Our message to Edo people is to join the moving train. Action Alliance(AA) is the party for the masses. As our slogan goes 'let the masses live.'"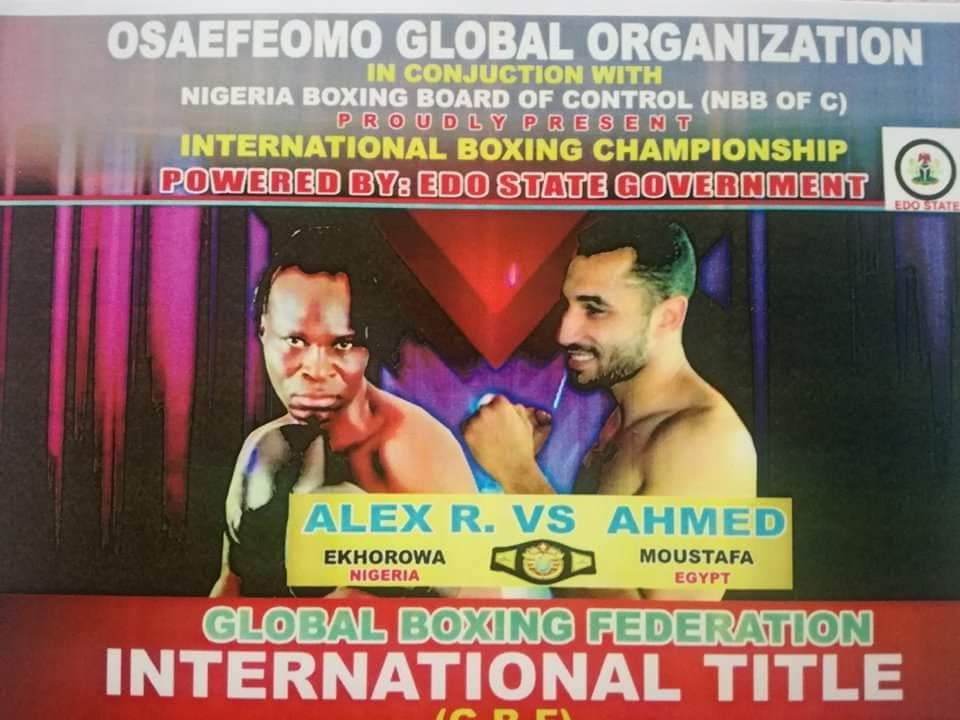 In her own response to questions, Itohan Aikurogie, the newly elected Women Leader, said that she will not disappoint the party members for the confidence that they reposed in her, adding that she will do her best in taking the party to the next level.
National Youth Leader of the party, Dr. Michael Madu, who was sent by the party national body to supervise the conduct of the congress gave kudos to the members for their orderly conduct, adding that the conduct of the members at the congress, which was witnessed by INEC officials and security operatives, was in line with the party's constitution.
Those that emerged in a consensus arrangement to manage the affairs of the party in Edo State are Engr. Israel Guobadia (Chairman); Jerome Ihaza(Vice Chairman); Abel Guobadia(Senatorial Leader, Edo South); Mahmud Adojie(Secretary); Shaka Otono(Senatorial Leader, Edo North); Francis Ilegbenchi(Senatorial Leader, Edo Central); Pius Igbinomwanhia(Treasurer); Itohan Aikurogie (Women Leader); Ribadu Joshua(PRO); Ogieva Ovokhan(Assistant Women Leader); Ikharia Emmanuel(Youth Leader); Robinson Ereyi(Financial Secretary) and Moses Idowu(Legal Adviser).