The Etsako Federal Constituency representative in the National Assembly (NASS), Hon. Johnson Oghuma, has raised the alarm that rural roads in Etsako East Local Government Area of Edo State being laid claim to by the Minister of State for Budget and National Planning, Mr Clem Agba, were his projects.
Oghuma listed the rural roads in contention to include roads linking the five communities of Iviukhua, Iviebua, Iviegbepui, Ivianokpodi and Ivoghe.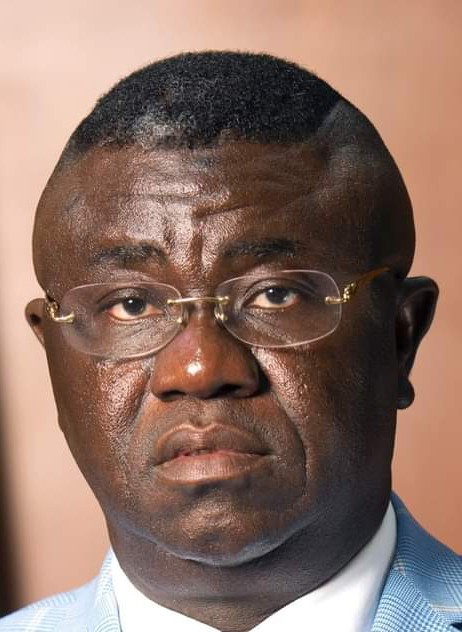 The lawmaker noted that work is ongoing at Ogbona-Ekperi Road in Etsako Central, Okugbe-Imiekuri Road in Etsako East through NDDC.
Others are Aviele-Iyakpi rural access road, rehabilitation of Iviakpi to Aviele Ekhie Girls Road popularly known as campus 2 road in Etsako West.
The two term member of the Green Chamber said the projects were those he influenced into the 2020 budget.
He noted that the roads were particularly chosen for construction because of the years of abandonment the communities had suffered.
Oghuma said been agrarian communities, the people find it difficult to evacuate their farm produce to the markets because of bad road.
He noted that aside increasing the income of inhabitants of these communities, the roads will also reduce post harvest loses suffered by the farmers.
He also added that the construction of 13.5 km rural roads in the area will bring down the cost of transportation by 30 percent.
It would be recalled that Hon. Clem Agba had in February inspected these roads and told the people that the projects were part of 377 rural roads approved for construction by President Muhammadu Buhari.
"These roads are meant to ease evacuation of farm produce. The President approved N34 bn for 377 rural roads in 266 communities across the country," he stated.